The Ivory Foundation supports since 2014, a project of seed keeping in Moccoro, led by 'Terre et Humanisme' Association  in Morocco.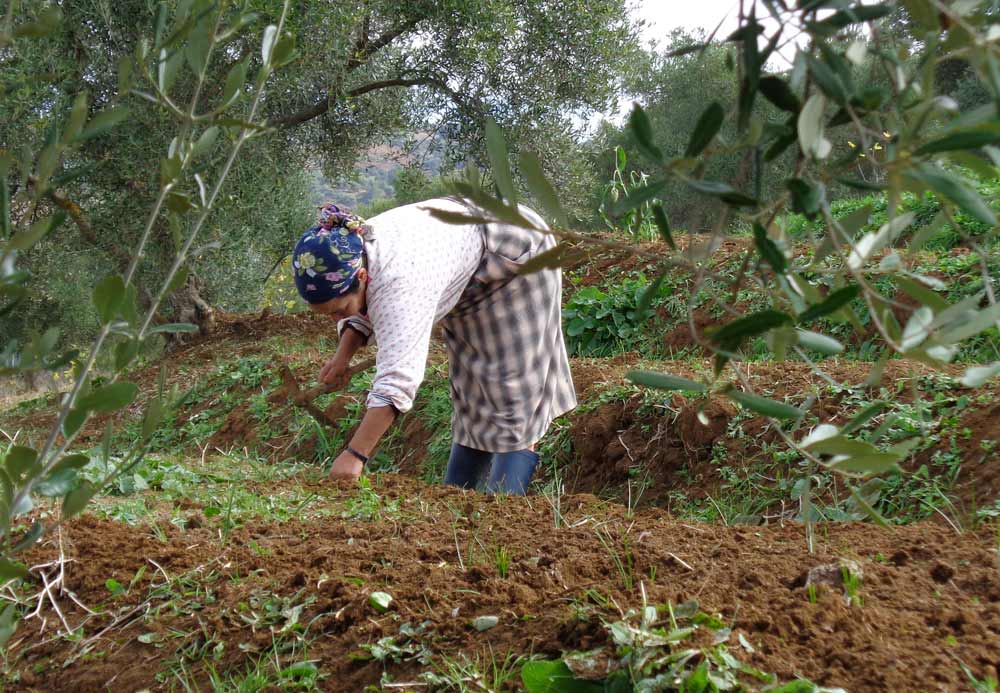 .
The project in its first year focused on the training of women in permaculture practices and seed selection techniques, as well as saving and conservation of local seeds and crop plants.
Access to traditional varieties and farmers' seeds, specifically adapted to local soils and cultural practices, patent-free and reproducible, is strategic for maintaining an autonomous farming.
This approach also aims to preserve the environment and safeguard the local biodiversity.
In the second phase, the activities have also ensured some food independence through the production of local seeds and / or the establishment of vegetable gardens run by women. The NGO has also helped women to create income-generating activities: sales of various plants and vegetable species (nursery), processing and sale of various products (preserves, herbs, seed sprout, …).


Initially, the project covered four areas: suburban area of Dar Bouazza (Grand Casablanca), the desert area of Ouarzazate, the rural area of Rachidia, and the rural area of Rachidia Khafsay (North). But its success and the demand from other localities, involved other villages to the project: Douar Batn Chih to Bouaboute in the province of Chichaouia (near Essaouira) and Douar Ouled Bouakfa Skoura Alhadra (Rhamna). The choice of species to preserve and enhance each site is done according to local characteristics and motivations of women involved in the project.
In addition the Ivory Foundation also funded the design and construction of an innovative agricultural tool kit, manufactured in a workshop in Casablanca.
This kit includes a "farm scooter" inspired by a system devised by Eliot Coleman in the United States, halfway between a hand tool and an animal traction equipment, as well as a "Grelinette".