In collaboration with the Association for the Promotion of Agroforestry and Fertile Trees (APAF) and Agrosemens (100% organic French seed producer), The Ivory Foundation has initiated a project to produce seeds of organic and reproducible indigenous varieties in Senegal.
The general principle of this project is to participate in the maintenance of cultivated plant biodiversity, by relying on Senegalese peasant organizations whose vocation is to integrate the production of organic quality farm seeds.
The objective is also to promote a sustainable local agriculture, respectful of the environment and the consumer, within the regulatory framework of the country and in relation with the Senegalese Ministry of Agriculture, and to participate in the development of a sector of agroforestry and organic vegetable seeds.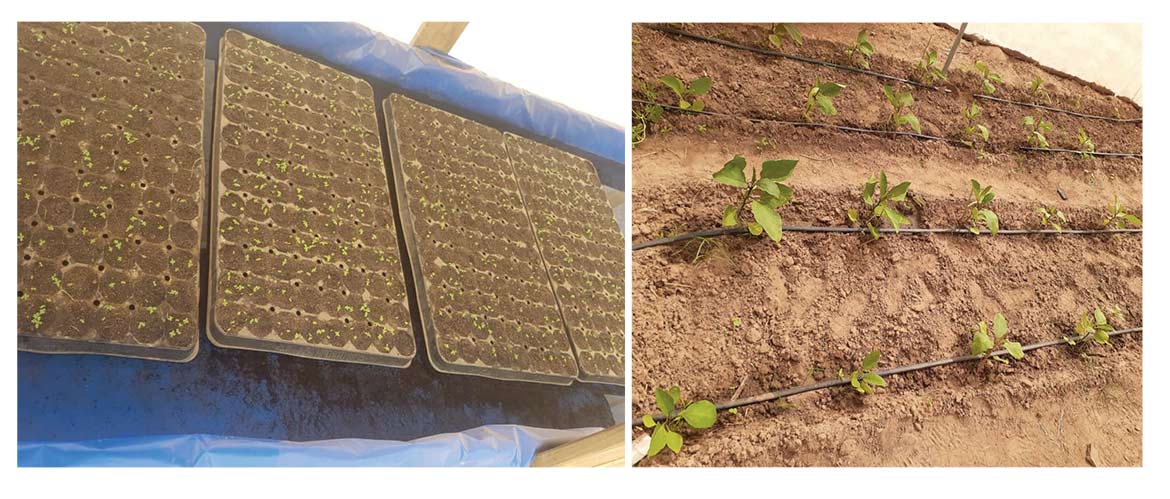 Today, the quality of peasant seeds is insufficient in Africa. The low availability of varieties adapted to local conditions is one of the main obstacles to improving vegetable production throughout the year.
Faced with the growing quantitative need, a multitude of native plant species and local varieties are disappearing in favor of a few seeds of exotic varieties, available in industrial quantities. They are certainly more reliable but also more expensive, and not necessarily adapted to the agro-climatic conditions of the region.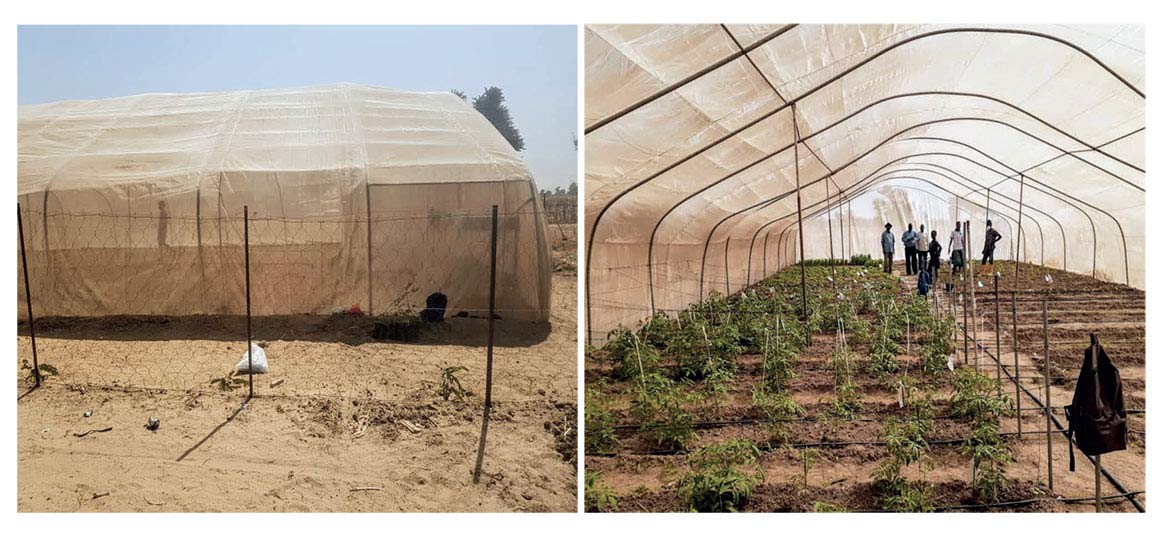 By combining the expertise of a seed professional and an association with long experience in the practice of agroecology, permaculture and agroforestry in Africa, the objective is to develop an organic vegetable seed production of professional and 100% reproducible quality of native species and rustic and local varieties.
Thus, a seed farm was established in the village of Diokhar.
A 9.5 m deep well equipped with a solar pump and a water tank was produced. It is connected to a drip irrigation system. A 300 m2 greenhouse has been fitted out to accommodate crops and start seed production. 50 fertilizer trees and windbreaks were planted in and around it.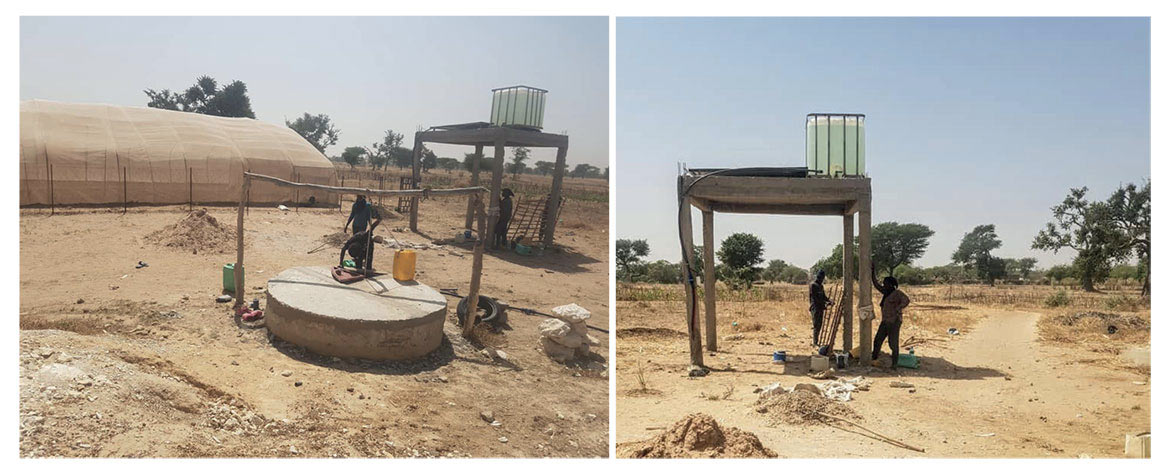 A better-structured and professionalized vegetable seed supply chain, in accordance with the aspirations of local decision-makers and economic operators, will restore the independence and food sovereignty of the Senegalese people.